Let your customers customize their coffee, flavorized by GoodWest!
Java Works® Flavor Perks® and Liquid Sweeteners will help you "clean up" at your beverage station! Our tantalizing shelf-stable syrups and sweeteners come with a portion-controlled dispenser, keeping your counter free from sticky bottles and messy granular packets. Great for both hot and cold beverages, as the sugar is pre-dissolved.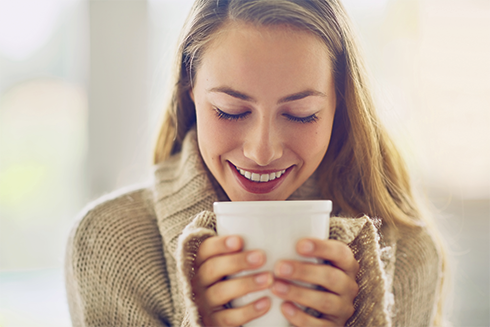 Risk-Free Dispenser Loan Program
At GoodWest, we are committed to providing you with the industry's best turnkey and customizable dispenser program.
• Enticing consumer-preferred flavors
• No messy bottles or granular products
• Kosher certified
At GoodWest, our only focus is coffee refreshment.
We've been at it for over 25 years, with 30,000 plus installations nationwide.
Best of all, we are easy to work with and flexible at every level.